Our mission is to provide opportunities for kids with special needs in our community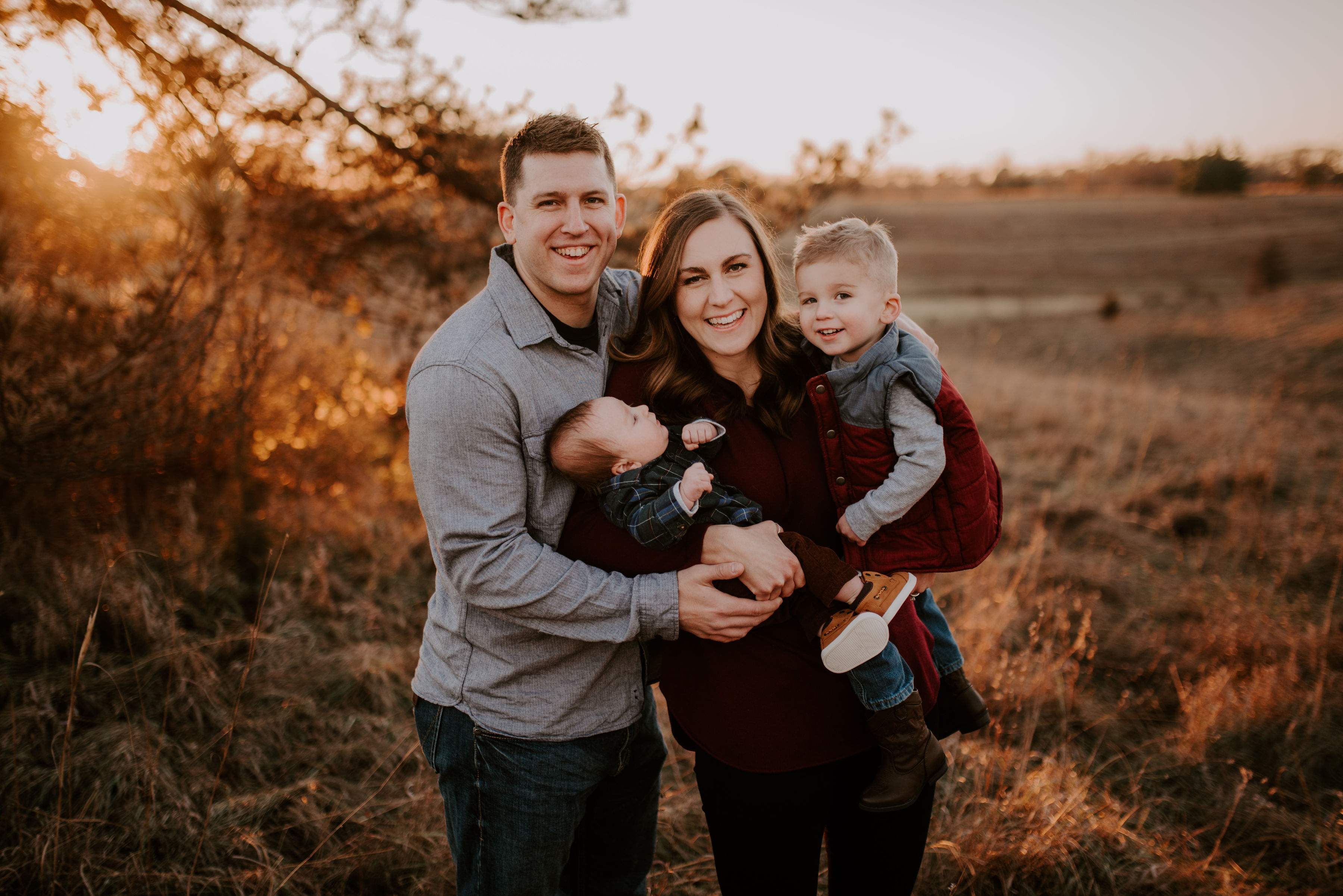 Hi! My name is Nicole Meyer, I am a wife, mom of two boys, a Certified Therapeutic Recreation Specialist (CTRS), and the executive director of Wonderfully Made. I started this organization as a way to love people in our city well and be a resource for families of children with special needs in our community. We hope to provide opportunities for these kids to have fun and make friends; as well as give them the freedom to have a social life and build self confidence. We are passionate about pouring into the social and emotional skills of the kids we serve and setting them up to be independent young adults.

My heart for children with special needs started when my brother Matthew came into my life. My brother was born with Cerebral Palsy, but as a two year old I only saw him as my brother and that never changed. I adored him and was very protective of him. I remember helping my mom feed him through his feeding tube and fighting with my other brother over who got to push his wheelchair down the ramp. Matthew was the most amazing person I have ever met; his lack of physical abilities did not deter him from impacting the lives of everyone who came into contact with him because of his amazing smile and contagious love and humbleness in life. Matthew passed away at age 8; I was ten and while that was one of the hardest things I have had to go through, I learned so much through his life and continue to see how his life is impacting me and the many people who knew him. I truly believe that God put him in my life to teach me about God's love for people and I only hope to continue to pass on that love to those around me. I have since worked with lots of kids with a variety of special needs and I have noticed that there are minimal resources for them to have a social life and make friends and have fun! I want to provide that for all kids regardless of special need, developmental disability, and/or physical disability; which leads me to where I am today.

Along with personal and work experience throughout my life I have a Bachelor's of Science degree in Neuroscience which has given me a base of knowledge that is well suited to working with these kids and helps me to really understand what is going on in their lives from a more medical standpoint. I then took post-baccalaureate classes in Therapeutic Recreation and completed a year long internship after which I passed my national exam and am now a Certified Therapeutic Recreation Specialist. As a Recreational Therapists it is my job to use the recreation/leisure interests of my clients as the medium to bring about independent functioning, quality of life, and inclusion into the community through physical, social, cognitive, and/or emotional goals.

Wonderfully Made is designed to provide opportunities for kids to go to the movies, to basketball games, to have dance parties, and much more in hopes that life skills will be learned by simply giving these children a safe place to be kids. The name Wonderfully Made comes from Psalm 139:14 which states: I praise you for I am fearfully and wonderfully made. When I hear that verse I think of my brother and kids like him and how incredibly 'fearfully and wonderfully made' they are and I want this organization to celebrate that.